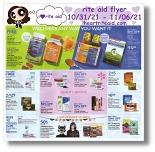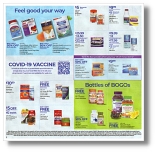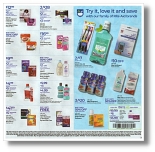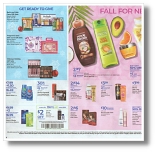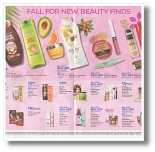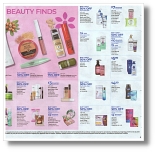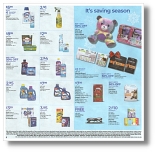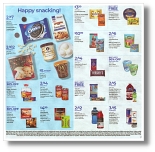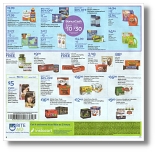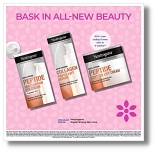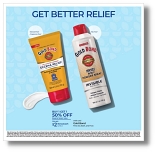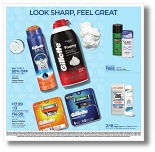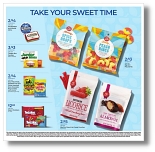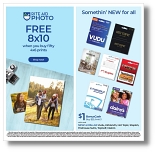 click an image to view full size or view all full size
download pdf

jump to comments section






new to bonus cash? click here to learn the basics!





rite aid batteries 9v 4 pks, alkaline 9v 1 pk, aa/aaa 4 pks, c/d 2 pks, c/d 8 pks, & aa/aaa 8-10 pks get $2 wyb 2 limit 2
and get $6 wyb 2 rite aid batteries (select) limit 2 (november deal)
aaa 4 pks reg psa $4.99, $3.99 gold included in both deals!




---
* all deals subject to change/regional differences *
always check your local ad!
---
sources / credit:
riteaid.com | Tellmewhy @ slickdeals
---
did i miss a hot rite aid deal? do you have photos of a rite aid ad or sale tag to share?
contact me here!
---