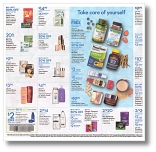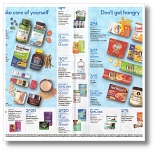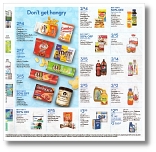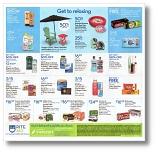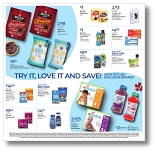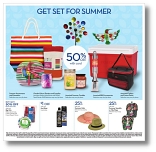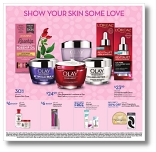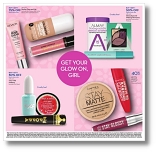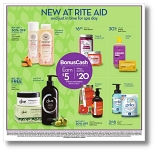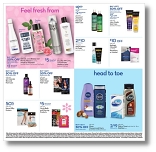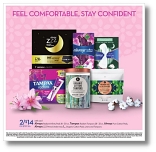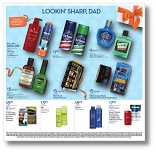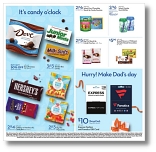 click an image to view full size or view all full size
download pdf

jump to comments section






new to bonus cash? click here to learn the basics!



band-aid , benadryl , imodium , motrin , neosporin , & select pepcid get $10 wyb $25 limit 2
-$10 rebate wyb $25 band-aid, benadryl, imodium, motrin, neosporin, & more, in one transaction, limit 1 rebate per receipt, limit 3 per household 05/23-07/10
-$2 adult motrin product
-$1 MOTRIN IB or MOTRIN PM product (excludes trial and travel sizes)
-$1 benadryl product, any variety. excludes trial & travel sizes
-$1 Children's BENADRYL product (excludes trial and travel sizes)
-$1 BENADRYL Topical product (excludes trial and travel sizes)
-$1 Adult BENADRYL product (excludes trial and travel sizes)
-$2 pepcid (25ct or higher), imodium (excluding 6ct) or lactaid supplement product (excluding trial/travel).



carefree 36-92 ct , playtex tampons , stayfree or o.b./o.b. organic bogo 50% off get $2 wyb 2 limit 2
excludes carefree 20 ct
carefree liners 42 ct reg psa $4.59!
stayfree 48 ct reg psa $6.99
-$1 wyb Carefree Acti-Fresh, Original or Thong varieties, 36ct or larger, limit 2. Expires December 31, 2021 7:00 PM ibotta offer (offers may vary & exp may change)
-$3 off 2 Playtex Sport, Playtex Simply Gentle Glide or o.b. Tampons or Stayfree or Carefree Product (excl.10,18,20&22ct.), exp 07/04/21
-$1.50 wyb Stayfree Pads for any variety, any size, limit 2. Expires December 31, 2021 7:00 PM ibotta offer (offers may vary & exp may change)
-$3 wyb Playtex Sport tampons for any variety, excludes trial and travel sizes, limit 2. Expires October 3, 2021 5:37 PM ibotta offer (offers may vary & exp may change)











---
* all deals subject to change/regional differences *
always check your local ad!
---
sources / credit:
thanks and credit to Virago06 @ slickdeals for ad photos
---
did i miss a hot rite aid deal? do you have photos of a rite aid ad or sale tag to share?
contact me here!
---